The Value of Musical Education!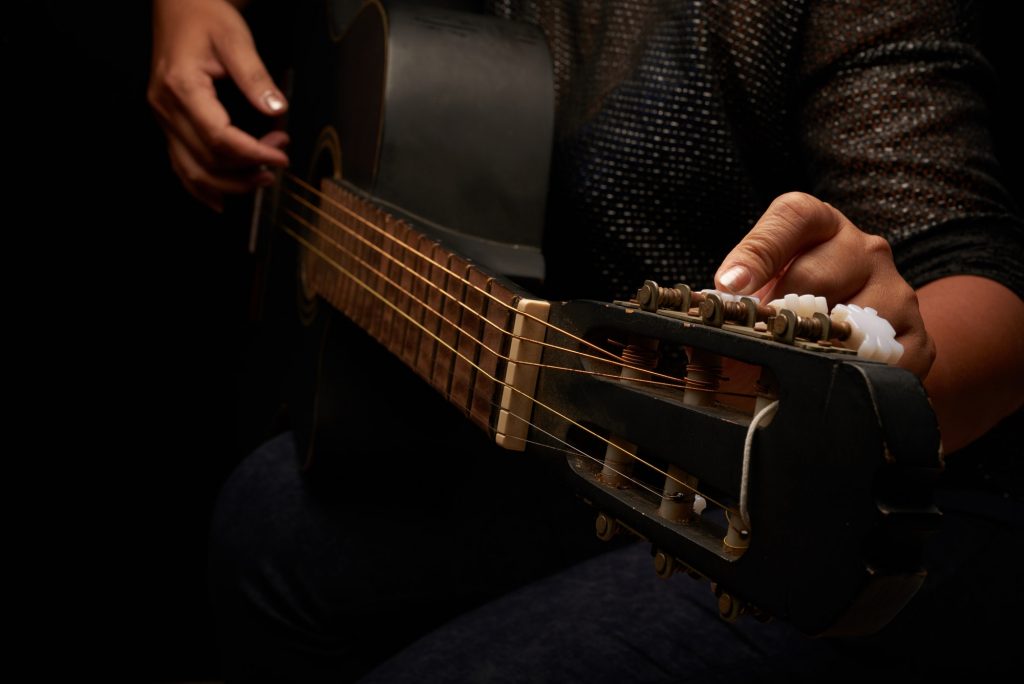 Children's language abilities are enhanced and developed through music education. Because of the variety of sounds and lyrics in music, which stimulates the brain, pupils are quickly exposed to a wide range of languages. Additionally, exposure to other languages through music lays a basis for a student's capacity to comprehend and interact in a foreign language.
The advantages of music instruction are numerous and extremely advantageous to kids. A child who participates in music-making improves academically, develops social skills, and finds a creative outlet—all of which are critical for a child's growth. Because music education propels a child's learning to new heights, it should always be seen as a crucial component of a child's education.
The advantages of music instruction in schools
The boredom of the classroom can be broken up by music classes. Students can relax and take a break from their classes thanks to it.
Because music and language are so intimately intertwined, taking music classes in school can enhance and promote language development. One can understand why music, learning, and languages are intimately related by noting that the same area of the brain that supports language and learning also supports music. Students can also improve their reading skills with the aid of music.
Numerous variables, such as rivalry among students to remain at the top of the class, fluctuating results, or exam preparation, might cause them stress. This may tire you emotionally and physically. School music programmes can aid students in lowering stress and despair, reducing physical health problems. Through synchronisation with the beats, students in music sessions at schools are able to unwind and focus on their studies.
The intellect is stimulated by music, which boosts creativity. New discoveries and advancements can be made by a creative mind. The greatest minds of all time, including Albert Einstein, Mozart, and Frank Lloyd Wright, had one thing in common: they were always experimenting with their imagination and inventiveness.
The value of music in our lives comes from its capacity to serve as an emotional release. You can be transported on a long journey by music. The passage of time can be slowed down by music. Music has the power to suggest motion. These all relate to the five senses of humans in some way. There have been various studies suggesting that certain emotions are linked to particular scales, chords, and harmonies, but no one is entirely sure why or where it comes from. This justifies the significance of music.
When students are collaborating to achieve a common objective, they value the fact that their interests and "voice" are recognised and shared by others. When students are collaborating to achieve a common objective, they value the fact that their interests and "voice" are recognised and shared by others. Their sense of safe acceptance, which is crucial for their self-esteem, is fostered by this cooperative effort.
The final of our explanations for the significance of music in life is that it aids in the development of social skills. Your youngster can make lifetime friends and new acquaintances through music, which also fosters collaboration. People can come together more easily thanks to music. Students who choose music as an extracurricular activity will have the opportunity to connect with other kids who share their passion.
Their best subject becomes music, and they excel at it. A student's sense of self and confidence are significantly increased as a result. All kids want to be successful at something and feel proud of themselves when they complete a task, and music education provides the perfect outlet for that.
Lorem ipsum dolor sit amet, consecte adipiscing elit, sed do eiusmod tempor incididunt ut labore et dolore